The Digital Humanities group at Fondazione Bruno Kessler investigates methods and systems aimed at applying natural language processing to humanities and social sciences problems.
We work with historical archives, social media data, domain-specific and nonstandard language. We are interested in multilingualism and low-resource languages, and are fond of contributing to the Italian NLP community.
The group is part of the Digital Society center.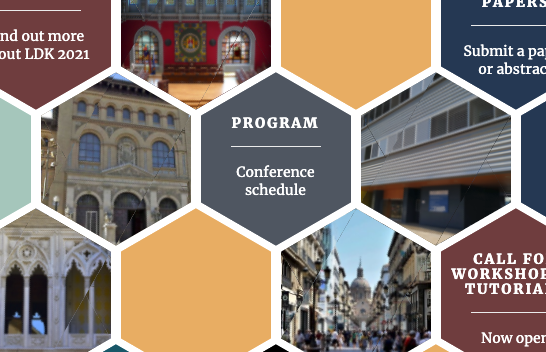 Sara Tonelli will give a keynote presentation at the next Language, Data and Knowledge Conference...
Sara Tonelli, head of the Digital Humanities group has been interviewed by TGR Leonardo, a weekly...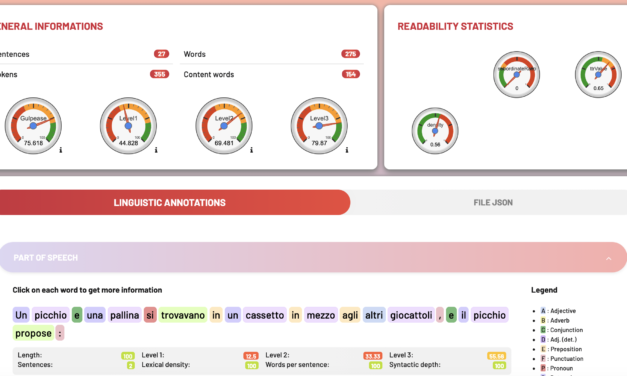 Nonostante la disciplina della linguistica computazionale sia in giro ormai da più di 50 anni, non passa giorno senza qualcuno che mi chieda di cosa mi occupo nella mia ricerca e, alla mia risposta "linguistica computazionale", risponda nel migliore dei casi con un "ok" a scopo diversivo.
Read More